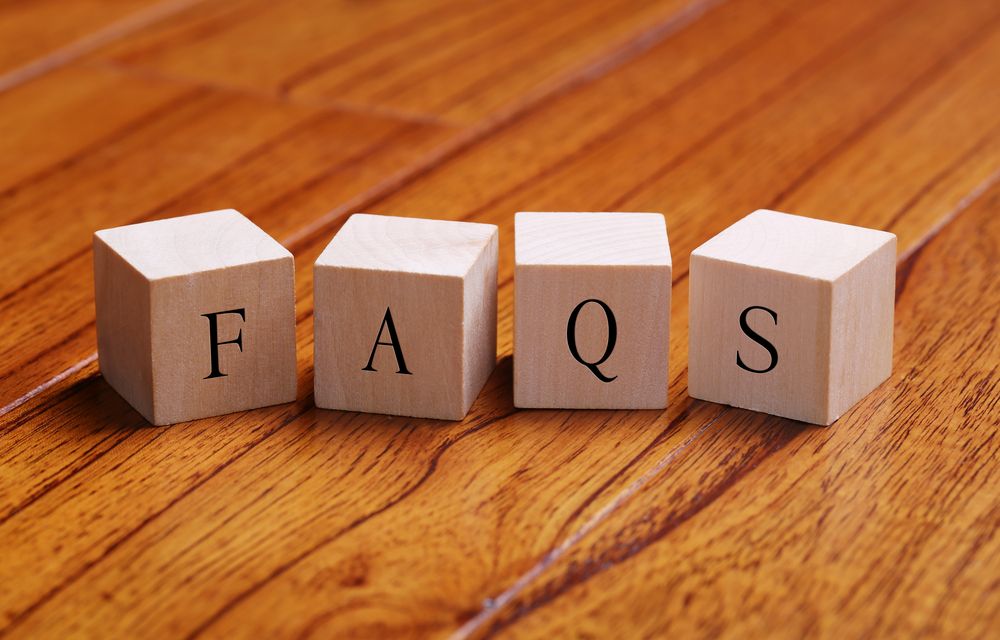 AFFORDABLE

PRICES

FRIENDLY

& TIDY

WORK

GUARANTEED

LATEST

TECHNOLOGY
FAQs
Have a few key questions that you're dying to ask about the Ashford, TN23 Floor Sanding Company? Well, hopefully we'll be able to pre-empt you with this: our FAQ page. We've tried to cover all of the most common enquiries that we tend to get.
Of course, if there's anything else about us you'd like to know, you can also check out the Testimonial or Gallery pages (if your question relates to previous work we've carried out) or the about us page.
If you decide that you'd like to book a free non-obligation consultation with us, you can get in touch today by calling us on 020 7385 4710, or by filling in our online contact form .
ARE YOU GOING TO COVER MY HOUSE IN DUST?
We're rather happy to say that the answer to this is a definite no! Fortunately, technology has moved on in the last few years, and we've always made sure that we're at the cutting edge of it. Our sanding machines are specifically built to minimise the creation of dust, and what little bits do escape will be kept to the one room and cleaned away as part of the service. Your room will be spotless when we leave.
MY FLOOR LOOKS LIKE IT'S BEYOND SAVING, IS IT ?
Probably not. One of the odd things about wooden floors is that a layer or two of dirt and a couple of scratches can make them look far, far worse than they actually are. Usually sanding just one or two layers away is more than enough to make the floor look brand spanking new again. Indeed, it's always quite fun to see the customer's surprise at just how quickly we can turn that mucky surface into something that looks like it was only just installed!​​
ISN'T THIS SOMETHING I COULD DO MYSELF, USING A SANDER FROM THE LOCAL DIY STORE?
Quite possibly, although doing so is risky unless you've got a lot of experience in doing so. The simple fact is that sanding a floor is a genuine skill, and one that offers a lot of opportunity to go wrong. When you work with us, you're investing in our 19 years plus of experience, our high levels of ability and our cutting edge technology (which we can confidently state will be better than those at the DIY store!).​
Yes, we are. We take our profession very seriously, and peer accreditation is a key part of this. We're members of both the Guild of Master Craftsmen and the National Wood Flooring Association. We're also a Junckers approved independent contractor and a member of the Federation of Small Businesses.
IS IT TOUGH CHOOSING BETWEEN DIFFERENT MAINTENANCE PRODUCTS?
No, it's easy. One of the enjoyable things about this decision is that it's pretty hard to go wrong. All of the different eco-friendly finishes that we sell have their own benefits, and they all work effectively with most types of timber. Oil, for instance, requires less maintenance, but doesn't offer quite the same layer of protection that wax does (though it still offers some). The opposite is the case for wax and varnish, which are both tough but need to be re-applied more frequently. This choice is one that we often discuss with the customer during the initial consultation.​
WHO ACTUALLY CARRIES OUT THE WORK?
We employ a number of highly skilled, full trained technicians, all of whom have years of experience in sanding, repairing, finishing and all the other aspects of working with wooden floors. All of our technicians have a real passion for their craft. In terms of the other aspects of our business, the initial enquiries are dealt with by our friendly customer service team, and our managers are responsible for carrying out our consultations.
HOW LONG IS MY FLOOR GOING TO LAST?
A lot of this comes down to how well the floor is maintained after we've finished working. It's important for wooden floors to be looked after. (Indeed, it's for this reason that we provide free cleaning kits to all the customers that we carry out work for.) Even those floors that have essentially been left alone after our work has been concluded have lasted for four to five years, so as long as the floor's kept clean and maintained it should last for at least a decade, if not more.