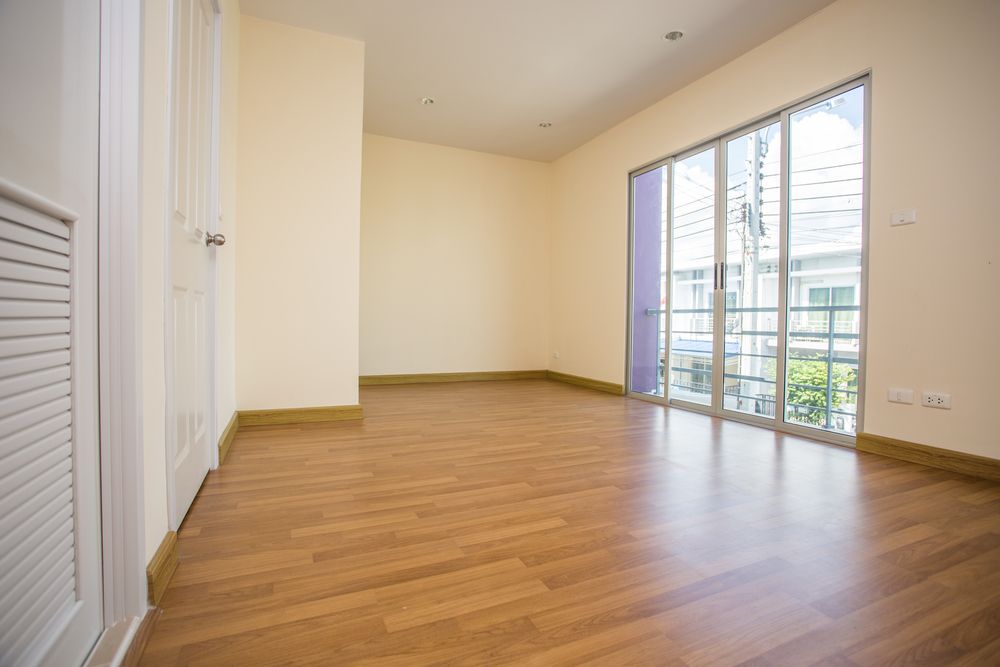 AFFORDABLE

PRICES

FRIENDLY

& TIDY

WORK

GUARANTEED

LATEST

TECHNOLOGY
Services
Want to find out more about the different services that we offer? At the Ashford Floor Sanding Company in TN23, we work with customers all over the UK to help restore their wooden floors.
If you're looking for a little more detail about our company specifically, then it's well worth checking out the Why Use Us page , and anyone looking to hear from some of our customers can view the Testimonials section of the website. However, this particular page is for those that want to specifically know exactly what the different services that we offer are.
FLOOR SANDING
As you might have gathered from our company name, the most popular - and one of the most common - service that we provide to our customers is floor sanding. Using our cutting edge, dust-free machines, we're able to flawlessly sand away that dusty, dirty exterior and expose the high quality wood that's underneath. There's no better way to return that 'brand-new' feel to a floor. We're members of the Guild of Master Craftsmen, the National Wood Flooring Association and we're also Junckers approved maintenance contractors, so you can be sure you're hiring the very best.​
WOOD FLOOR RESTORATION
There's a reason that our customers come back time and time again: it's because we're able to take worn, dirty and even damaged floors and to make them look exactly like they did the day that they were first installed. Our various restoration techniques are of the very highest quality, and they get results.​
WOOD FLOOR REPAIR
Many customers also rely on us to be able to fix more in-depth problems such as cracks, deep scratches and broken floor panels. Our technicians are skilled in fixing all the essential aspects of wooden floors, so whatever the reparations needed, we can help.​
Staining is one of the most effective and popular techniques for changing the aesthetic of a wooden floor without breaking the bank. We offer a wide variety of different options to our customers, from those designed to provide the appearance of more depth in the wood, to those ideal for simply brightening the finish that little bit more.
WOOD FLOOR FINISHING
In combination with staining, our various finishes offer the ideal way to add that magic final touch to your floor. We stock a wide range of different eco-friendly and non-toxic finishes such as oil, wax and varnishes. The choice of which is used is very much down to the customer. Indeed, it's often one of the things discussed during our free, no-obligation consultations.​
PARQUET FLOOR SANDING
Parquet flooring has been roaring back into popularity during the last few years, and it's not hard to see why: it holds the attention in a way that few other flooring designs can. The only problem with the eye-catching detail of the patterns is that the complexity is often matched in terms of fixing any issues. Fortunately, our skilled technicians have years of experience in restoring parquet floors to their former glory.​
Never, ever under-estimate just how valuable a good polish can be in terms of helping a floor to look its best! Indeed, we continue to recommend to all customers that they have their floors polished at least once every couple of years as part of the general maintenance process. If you'd rather not carry out the polishing yourself, then our technicians will be more than happy to help out.​
​
GAP FILLING: RESIN, SLIVERS AND SILICON
There are few things that jar the eye in quite the same way as a gap in the floor, especially if it's a very visible gap in an otherwise stunning surface! Luckily, we have the solution: our range of gap filling tools enable us to plug up those holes before any restoration work begins. By the time we're finished, you'd never even know that the gap was there.
We emphasised the importance of maintaining a wooden floor further up the page, and we're going to do so again. Making the effort to ensure that the floor is maintained could be the difference between it lasting four years and lasting for twenty. Fortunately, we provide a number of different maintenance services to our customers, from applying a new coat of wax to buffing out the scratches.
Though we're used to it (after 19 years in the business, you would be), we understand that not every professional employee wants to have to concentrate whilst the delicate sound of sanding machines ring out in the background. That's why we work together with a number of customers in the commercial sector to provide an out-of-hours service. We work with you to ensure that the company's floors are back to looking brand new, and not a single employee has to be interrupted in the process.
Again, this is a matter of consideration for those in the building. Given that many adults struggle to concentrate when work is being carried out, it's no surprise that children do, too! We regularly work with schools that need us to carry out our restoration work during the holidays, which allows for absolutely no disruption to the kids education. If your school needs their floors restored, we can help.
FINISHES AND SEALS
There's nothing like adding that final touch to a virtually perfectly restored floor. We offer a substantial range of different finishes, from oils to waxes to a number of different varnishes. It's important to note that all of our finishes and seals are both environmentally-friendly and non-toxic, so you can be sure that you're doing your bit for the planet in addition to enjoying your stunning new floor!